Embrace new computing platforms to make the most out of your business
Unless you have the right strategy to seamlessly and efficiently integrate new computing platforms into your IT applications and business environment, you will never quite achieve the dream of getting the right information in the hands of the right people in your organization at the right time.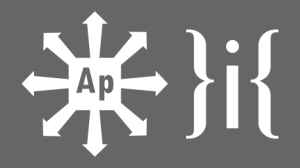 The first important step in winning the software development battle is selecting the most appropriate enterprise application suite for achieving your business growth goals.
At SKB, we help you embrace new software technologies and methods while capturing and enhancing your legacy applications, and taking care of integrating your new applications in the environment effectively.
Our software development, deployment and integration solutions will help you:
Embrace agile software development processes and benefits
Improve business operations while lowering costs
Protect existing investments in enterprise applications while embracing mobile computing